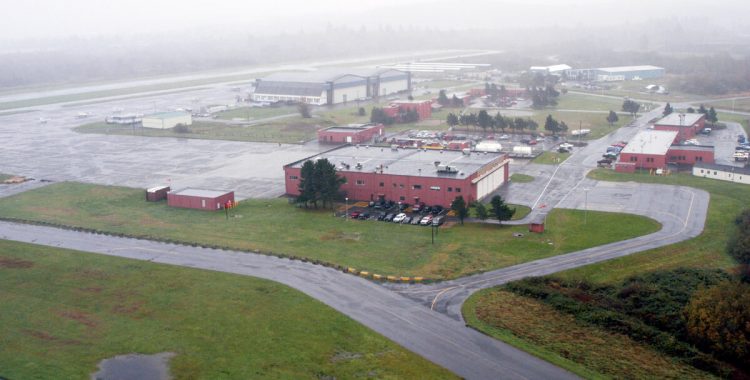 Legal due diligence service in Vietnam
The terminology "legal due diligence" has been appeared for a long time in the world and recently, it has been more and more popular and developed in Vietnam, along with the M&A transactions' strong development by foreign investors.
Maybe you're interested in: Why legal due diligence are important for your business?
Previously, only foreign investors were interested in legal due diligence services when investing in Vietnam, but currently, local companies have been more and more interested in this service, along with the M&A transactions' great development in many different fields. Accordingly, the market of legal due diligence service in Vietnam is more and more developed and highly competitive.
In M&A transactions, the purchaser and the intended investor (collectively referred to as the Investor) who invests in a Target Company will be specifically interested in financial situation and legal compliance of the Target Company.
These matters are deemed as prerequisite basics for the Investor to decide as to whether or not to purchase an enterprise, conditions for purchasing and the price of the transaction (if the Investor decides to purchase). In order to clarify these matters, the Investor shall conduct a verification of the Target Company's financial and legal situation to obtain a panorama on the "health" of the Target Company.
As you may aware, legal due diligence that is specialized activity requires an extensive knowledge on relevant laws, skills and experience; the Investor therefore will use legal due service diligence provided by the law firms to support them in this legal due diligence.
Currently, there are many law firms in Vietnam providing legal due diligence service. Accordingly, the Investors have many choices in using legal due diligence service. In order that the legal due diligence may be effective and rapid, the Investor should select reputable and professional law firm with experienced lawyers in legal due diligence and in-depth experience in the operation field of the Target Company.
Thus, the provided legal due diligence report brings to the Investor a comprehensive picture on the Target Company as well as clearly determining problems that the Investor may face when deciding to implement the transaction.
If you would like further information on how our firm can assist in addressing your Legal due diligence service in Vietnam, please feel free to Contact Us.
Maybe you're interested in: Everything you need to know legal due diligence in Vietnam