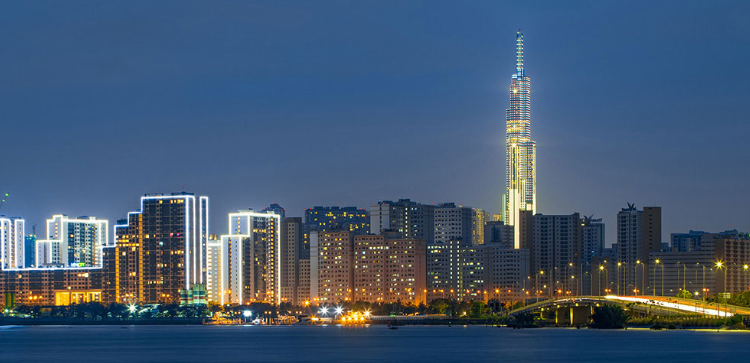 Phuoc & Associates Legal Newsletter – Oct 2019
Dear Clients,
We would like to bring you our Legal Newsletter of October 2019 with the following highlights:

LEGAL ARTICLES
Article on "Dealing with the agreement not to work for competitor" of Attorney Lac Thi Tu Duy and Attorney Nguyen Huu Phuoc.
SUMMARIES OF NEW LEGAL REGULATIONS
1. Decree No. 74/2019/ND-CP of the Government, amending and supplementing Decree No. 61/2015/ND-CP on policies to support having a job and the National Fund for Employment;
2. Decree No.75/2019/ND-CP of the Government, regulating penalties for administrative violations in the sector of competition for organizations and individuals;
3. Circular 49/2019/TT-BTC of the Finance and Accounting Department, guiding the management and use of State budget funding to support the development of human resources for small and medium – sized enterprises; and
4. Circular 57/2019/ TT-BTC of the Ministry of Finance, guiding on risk of the mechanism of dealing with risks of credit guarantee funds for small and medium – sized enterprises.
LIST OF NEWLY ISSUED LEGAL DOCUMENTS
OUR SUPPORT
For the above legal updates, we can provide our clients with assistance on:
Drafting and advising the Non-Competition Agreement ("NCA") related issues based on Vietnam legal framework; and
Providing advice on legal matters associated with the operation of businesses.