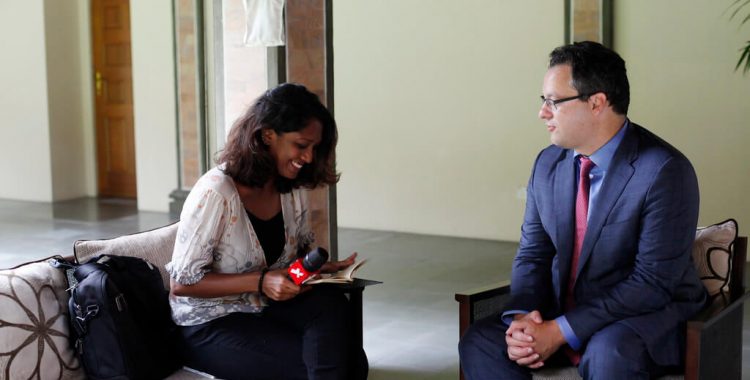 A good lawyer in Vietnam and 5 ways to know
To find a good lawyer in Vietnam, going to the internet to read their resumes, asking a relative or calling a lawyer's office about a lawyer service may not be enough. There are some basic points to note when considering whether a lawyer is good and appropriate for your case.
Maybe you're interested in: What makes a good lawyer in Vietnam?
Good lawyers never promise an outcome of the case in advance
No one can guarantee an outcome of a lawsuit or agreement negotiations. It depends on key factors such as the opposition party, judges, procurators, police agencies, inspection agencies, other specialized State authorities and related people. All off those are beyond the control of the Lawyer. Generally speaking, a good lawyer is the one to give the best advice for you and help you get the most favorable results in the context of your case.
Have experience related to the field of the target issue
Finding a lawyer in Vietnam that you can trust is important, but he or she also needs to be a good lawyer in Vietnam with much experience related to the field of your issue. For example, a lawyer specializing in marriage and family will be appropriate to prepare documents on inheritance, divorce and division of property; lawyers knowledgeable about trade-related regulations and businesses will play a key role in a merger and acquisition transaction; defense attorneys will be the number one choice to help you in criminal cases.
It is the fact that because of the need in practice, lawyers can sometimes be in charge of cases that are not in their expertise. Consequently, even though good lawyers may be equipped with a vast amount of legal knowledge, if the specialized experience in the field is not adequate, there can still be shortcomings originating from the difference in the local implementation practices or the lack of more detailed legal regulations related to the case.
Meet face-to-face to judge their personality and working ethics
In many cases, it is recommended that clients should prepare all the relevant documents, papers and questions to discuss when going to the lawyer's office to meet the lawyer in charge of their case. The client should ask the lawyer some basic questions regarding the issue that needs to be resolved, such as the governing law of their issue, the legal discipline applied, the basic legal issue to focus, what possible solutions to adopt and how the outcome can turn out to be, the pros and cons of each solution, etc.
Through that, a good lawyer will show clients his deep and firm understanding on the target issue and build up trust with clients at the same time. A good lawyer must be the one who creates a trustworthy relationship with clients to provide the most effective lawyer service.
A good lawyer is the one who carefully, closely follows your case and always quickly updates and responds to your problems
Legal career often appreciates good lawyers with many year of occupational age and working experience in big lawyer's offices. However, clients should not underestimate young lawyers or small and medium-sized lawyer's offices. When going to a lawyer's office, clients must identify the attorney who will directly provide them with a lawyer service.
In the process of providing services, good lawyers need to regularly respond to client's enquiries, update the situation, the results of settlement and send copies of documents related to their clients.
Good lawyers would always be honest and objective about your problems
There are many lawyers who are always open and positive with every prospect of clients' cases. This is caused by the fact that many clients are very determined and sure about the case and their chance to win. In contrast, a good lawyer from a reputable law firm will frankly comment on the case, explain legal issues to you in the most understandable way possible with the feasible methods.