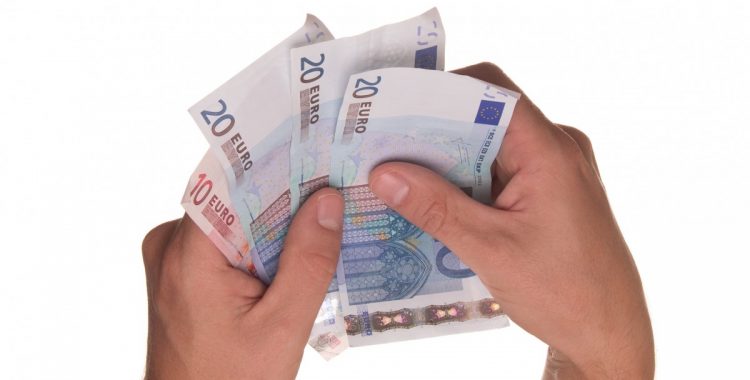 What is Commercial Lending in Vietnam?
Commercial lending, or commercial loan is a debt-based funding arrangement between a business, rather than an individual client, and a financial institution such as a bank. It is a source of capital and covers operational costs that the company is unable to pay.
Commercial lending is often secured by a real estate (house, building, factory, etc.) or a movable property (machine, car, truck, etc.), called collateral on which the bank can foreclose in case of default or bankruptcy. Mortgage on real estate is one of the forms of commercial lending.
The procedure of a commercial lending requires documentation generally in the form of balance sheets and other similar financial documents proving that the company has a positive and consistent cash flow. This assures the bank that the loan can and will be repaid according to its terms, so as to avoid bad debts as much as possible.
Besides requisite requirements provided by laws, commercial banks in Vietnam may have different procedures to apply for a commercial lending. It is recommended you consulting a reputable commercial bank, or a banking lawyer before seeking for a financial support from a commercial bank.
Maybe You're interested in: Documents required to request a commercial lending in Vietnam
Documents required to request a commercial lending in Vietnam
If you are struggling to find a reputable law firm for consulting on commercial lending, please contact us:  P & Associates is a professional law firm established in Vietnam and currently has nearly 100 members working at three offices in Ho Chi Minh City, Hanoi and Da Nang.
P & Associates is also considered to be one of the leading law firms specialising in law on business in Vietnam, which has a number of notable practice fields in the legal market such as Labour and Employment, Banking Law, Taxes, Purchases, Selling and Merging, Litigation, and IPO advisory services. We are confident of bringing to you good consulting lawyers able to provide the most effective and utilizing solutions that suit your needs.