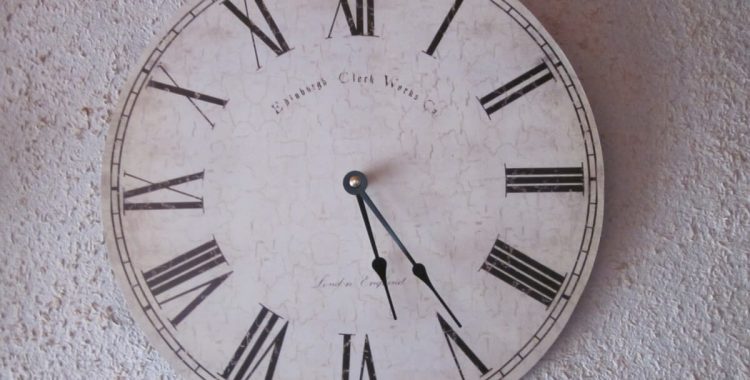 How Long is A Unilateral Divorce Settled At The Court in Vietnam?
For married couples that one decides to divorce in Vietnam without the other's consent, how long his/her unilateral divorce will be settled at the court is one of the first things to consider. According to the laws, the husband is not entitled to unilaterally divorce his wife when she is pregnant, gives birth, or taking care of her child who is still under 12 months old (Article 51.3 of the Law on Marriage and Family 2014), the procedure for a unilateral divorce will be processed under the Civil Procedure Code 2015 ("CPC") as follows:
Submit an application for divorce to a competent court, within 03 days, the chief judge will assign a judge to handle the application, and within 05 days, the assigned judge will consider and give either one of three decisions: request for supplement/amendment to the divorce application; or transfer the application to the right competent court; or accept the application (Article 191.2 and Article 191.3 of the CPC).
If the application is accepted, the assigned judge will notify the applicant to pay an advance court fee (Article 195.1 of the CPC). The maximum pending period for a divorce to come before a hearing is approximately 04 months as from the application date is accepted (Article 203.1.a, CPC). In the event of force majeure, the Chief judge can decide to extend the extension period by 02 months, maximum (Article 203.1.b, CPC).
Within 01 month after there is a decision to set up a hearing for the divorce, the court must set up the hearing; it can be extended by another 02 months if reasonable (Article 203.4 of the CPC).
Maybe you're interested in: Procedure for unilateral divorce in Vietnam 2020
As a result, the time for the Court to settle a unilateral divorce could differ depending on a case-by-case basis. In complicated cases, such as cases including dispute over properties or right to child custody, the time for settlement could be extended, but no longer than the maximum period as mentioned above.