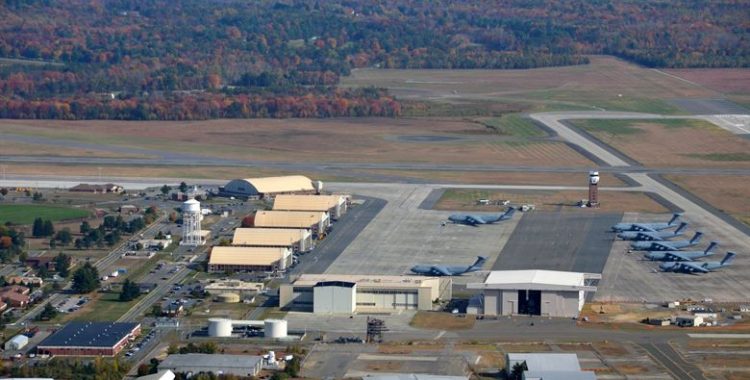 How to Implement Corporate Restructuring in Vietnam?
Corporate restructuring in Vietnam is quite a common process since 2007. However, not every enterprise knows clearly every step of such process. That is the reason why many corporate restructurings seem to lose track and break up.
In order to have an overview of a corporate restructuring in Vietnam and determine what to focus on, we must firstly define the changing tendency of the business environment. The business environment, which includes major factors such as eco-social factors, culture, legal regimes and policies, population, technology, infrastructure, as well as minor factors such as customers, suppliers, competitors, etc. can change rapidly. Enterprises should pay attention to the demand of products, technology of production and delivering methods to answer the question of what to focus on when restructuring.
Maybe you're interested in: Corporate restructuring in Vietnam and Everything you need to know
Corporate restructuring in Vietnam and Everything you need to know
A good corporate restructuring in Vietnam can be shown via the ability to avoid risks and take advantage of environment changes. After being aware of those changes, enterprises need to take their next step of reviewing the current structure in every manner such as management system, investment projects, target market, technology, products, etc. to see if the current system can fit the environment changes. If there are some incompatibilities, enterprises should then consider the restructuring process.
So our next step should be re-determining our strategic goals in every aspect including: strategic customers, plans of changing products and plans of changing technology, etc. The determination of goals is like a compass for finding the direction for an optimal corporate restructuring plan.
Maybe you're interested in: How many methods are there for corporate restructuring?
After determining what we should focus on, enterprises can re-arrange their current management system, rebuild their regimes, conduct investment into technologies and eliminate business activities that are no longer appropriate. During the restructuring process, it should also give notice to enterprises' resources, i.e. capital resources, human resources and support from our business partners. Besides, we must comply with all legal regimes while restructuring in order to avoid unnecessary risks.
The process of corporate restructuring in Vietnam as stated above can also vary depending on the specific circumstances. However, enterprise should act in compliance with the above-mentioned process to gain the best scenario for corporate restructuring in Vietnam.
Maybe you're interested in: Why You Should Hire a Lawyer When You Need Corporate Restructuring
Why You Should Hire a Lawyer When You Need Corporate Restructuring
If you are having difficulty in corporate restructuring in Vietnam, please contact us: P & Associates is a professional law firm established in Vietnam and currently has nearly 100 members working at three offices in Ho Chi Minh City, Hanoi and Da Nang. P & Associates are also considered to be one of the leading law firms specialising in law on business in Vietnam, which has a number of notable practice fields in the legal market such as Labour and Employment, Banking Law, Taxes, Purchases, Selling and Merging, Litigation, and IPO advisory services. We are confident to provide clients with legal services optimally and effectively.