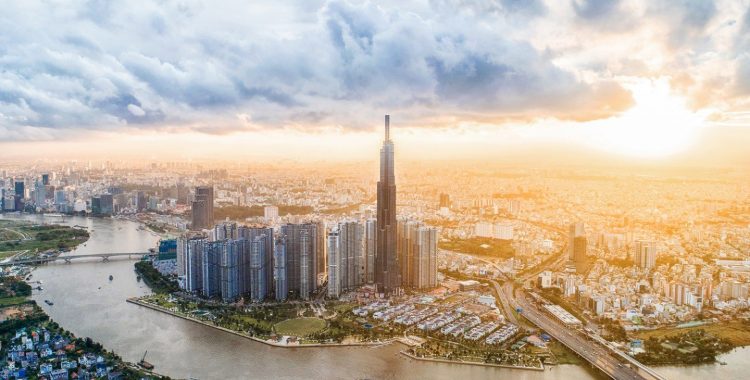 Phuoc & Partners Legal Newsletter_The second quarter 2020
Dear Clients,
We would like to bring you our Legal Newsletter of the second quarter 2020 with the following highlights:

CONCERNED ISSUES:
Article on "Evipa ratification: Vietnamese enterprises happy or not?" of Dr. Le Thi Anh Nguyet;
Article on "Evipa agreement: easing the burden of enterprises when recognising investment arbitral awards" of Dr. Le Thi Anh Nguyet;
LIST OF MONTHLY LEGAL UPDATES:
OUR SUPPORT:
As these update legal news above, we can provide our clients with our assistance on:
 

Supporting and advising legal services relating to enterprise's operation and activities; and

 

Drafting and providing advice on legal matters enclosed with the labour & employment practice.