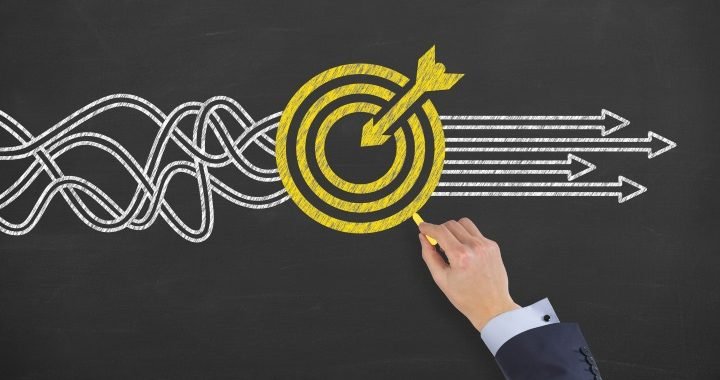 Summary of 43 remarkable amendments and supplements of the Labour Code 2019
Dear,
Currently, in this time of change from the Labour Code 2012 to 2019, enterprises are asked to possess an insight into new regulations, adjusting as necessary in accordance with the laws on labour at the same time since 01 January 2020.
Specifically, enterprises must perform the following tasks:
Types of labour contracts: if an enterprise maintains labour contracts signed with some employees which are for seasonal work or a specific task having a term of less than 12 months, it must start to prepare in order to transfer the above mentioned types into definite term labour contracts with a duration not exceeding 36 months.
Salary scales, salary tables: Enterprises are no longer required to submit salary scales or salary tables to a State administrative authority for labour.
Internal Labour Regulations: the employers in all cases have to issue the internal labour regulation regardless of the number of employees. However, only the employers who employ more than 10 employees have an internal labour regulation in written form. At the same time, Internal Labour Regulations should be supplemented with mandatory regulations, including: (i) Preventing sexual harassment at the workplace; (ii) The cases the employers may temporarily transfer the concerned employee's job to another which is different from the one regulated in the labour contract; (iii)  The individual having competence to handle labour disciplines.
Statutes of rewards: in addition to monetary rewards, employees may be rewarded in other forms such as artefacts, services, products, assets, securities, and member benefits based on the business results of the enterprises as well as the level of work completion of the employees.
…
To assist enterprises in updating the new regulations as well as providing suggestions for the work to be done while the Labour Code 2019 takes effect, we would like to provide "Summary of 43 remarkable amendments and supplements of the Labour Code 2019" in English version at HERE.
In case, you have any questions or concerns regarding the above issues, please do not hesitate to contact us for advice and assistance.
Thank you.