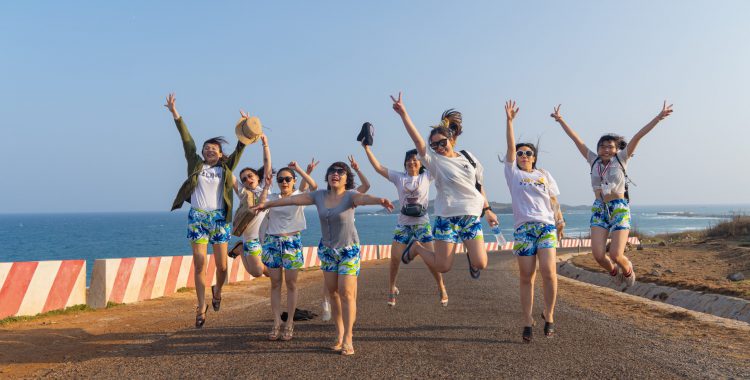 Internal Newsletter of July, 2021 – Beyond the limit
In the first six months of 2021, Phuoc & Partners have had exciting and wonderful activities as planned. Unfortunately, in the past month or so, we have once again faced a "fast & furious" return of the Covid-19 pandemic. This is a time of great stress and uncertainty, and also a moment in time when the work we're doing is its most critical. With all our efforts, we are doing our best to keep everyone healthy and safe in the workplace while minimizing disruption to our daily activities, ensure work and livelihood for all our staff. Thereby, the crisis also shows the maturity and strength of our firm in facing and overcoming challenges.
This Internal Newsletter is the latest publication of Phuoc & Partners in 2021 with the name "Beyond the Limit". Same as the previous publications, this Internal Newsletter will summarize the outstanding internal events of the Firm in the first half of 2021 as well as express deep respect for each member of Phuoc & Partners' team who have accompanied our firm.
We believe that loyal and dedicated staff like you are the foundation to any successful company. Thank you for your contribution! Please take care of yourselves. We know that we're going to get through this and continue to conquer new journeys of success in the future, together.
Let us look back at the photos and top news from the first half year AT HERE