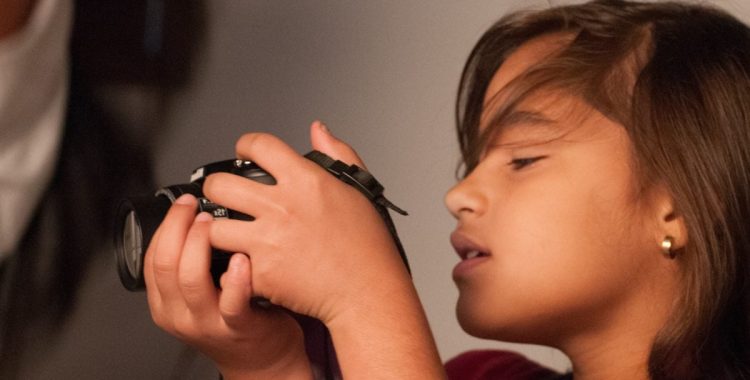 Procedure for adopting a foreign child
An adoption is only legitimate when the adoptive parents process the procedure for adoption and apply it to a competent authority. However, the procedure for adopting a foreign child also depends on the country of which the adopted child is a citizen. In such cases, the authority responsible for this procedure is the Ministry of Justice.
Maybe you're interested in: 5 thing you should know when adopting a child in vietnam
First of all, these are conditions that the adoptive parents have to meet.
They must: (Article 29 of the Adoption Law 2010 ("AL"))
Have sufficient civil legal capacity;
Be 20 years older than the adoptee;
Demonstrate sufficient health, finance and ability to provide accommodation, education, feeding for the adoptee; and
Demonstrate good morality.
And must not:
Be subject to restriction of parental rights to juvenile;
Be subject to an administrative sanction at an educational organization, or medical organization;
Be subject to a prison sentence; and
Be on probation for intended assault on others' life and health, defamation; torturing – abusing his/her grandparents, parents, spouse, children, grandchildren, or someone who took care of his/her; enticing or forcing a juvenile into violation of laws, or harboring the violating juvenile; trafficking, swapping, detaining children.
As for the adoptee, he or she must: (Article 8 of the LA)
Be below 16 years old;
Be 16 and below 18 years old if the adoptee person as his/her step father, step mother, aunt, or uncle; and
A child can be adopted by just one single person or one married couple.
And other conditions provided by the laws of the country of which the adoptee is a citizen.
As for the procedure, an adoption must be processed as follows: (Article 40 of the LA)
Step 1: Prepare documents
The adoption application on the part of adoptive parents includes:
A letter of request for child adoption;
A copy of passport, Identification card or any equivalent paper;
A judicial record;
Evidence of marital status; and
Health examination certificate provided by a medical organization of district-level or above; evidence of family status, accommodation, financial status provided by People's committee of the ward where the adoptive parents regularly live.
Step 2: Apply to the Ministry of Justice for approval
After receiving the application, within 30 days, the Ministry of Justice will consider and grant an adoption certificate recognizing that the adoptive parents meet sufficient adoption conditions under Vietnamese laws. If necessary, the pending period could be extended, but not longer than 60 days.
Step 3: Register the adoption
After completing all the adoption procedure, the Vietnamese citizens must register the adoption with the Department of Justice and local People's Committee where they regularly reside.