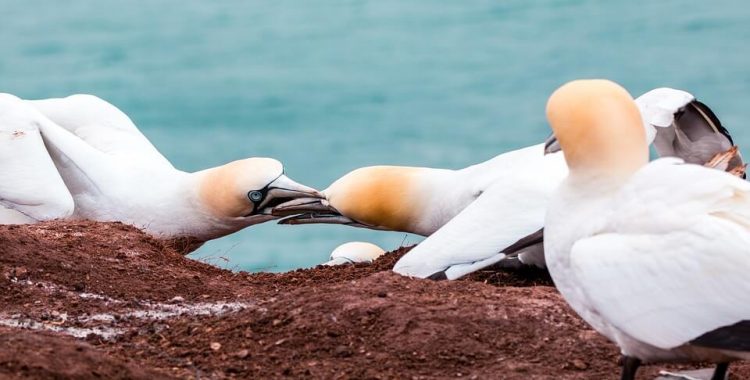 Things To Keep In Mind about Land Dispute In the Divorce in Vietnam And Opinions of Lawyer
Land dispute during divorce is a dispute on land use rights between wife and husband; or between a couple and related parties. Land dispute during divorce is one of the common cases accepted by the Court in Vietnam. This article presents the notes in land disputes during the divorce and the opinions of lawyers about this issue.
The land is common property or separate property?
During the divorce, the determination between the common properties or sperate properties is very important in the division of properties, also land dispute in divorce is not exempted from the same. According to Article 33 of Law on Marriage and Family 2014 ("LMF 2014") of Vietnam, the definition of common properties, the land use right acquired by a couple during the marriage period shall be regarded as the common properties of such couple, except for cases of being separately given; or separately inherited; or some other cases as required by law.
Settlement of land disputes during divorce process
The principle of resolving land disputes during the divorce are listed in Article 59 of the LMF 2014. According to the above provisions, when land disputes arise during the divorce, the involved parties may resolve by reaching an agreement in writing before the court resolve. When the Court accepts, these assets are divided on the basis of dichotomy but taking into account the factors: the fault of the parties, the circumstances of the family, each spouse and the efforts of the couple in making …
Noted issues in view of Lawyer
The common properties of the couple is divided in kind. However, not all cases of land dispute during divorce are divided in that way. Thus, if it is impossible to be divided in kind, the common properties shall be divided based on their value. The party who receives the properties in kind with a value bigger than the portion he/she is entitled to receive shall pay the value difference to the other.
Additionally, about the valuation of land in land dispute during divorce, when the two parties cannot reach an agreement on the land valuation or disagree with the land price of the valuation council, the period time for dispute settlement will be extended. Accordingly, the selection of a reputable valuation service provider is very important to value the common properties of the couple during the divorce.
Besides, in cases the couple has lots of valuable common properties which can be reached at an agreement, the spouse should make an agreement in writing simultaneously do not make the requirements of property dispute settlement in lawsuit petition as well as in the process of accepting/processing the divorce to reduce legal costs to the maximum extent possible.
Maybe you're interested in: How are property handled after divorce in Vietnam