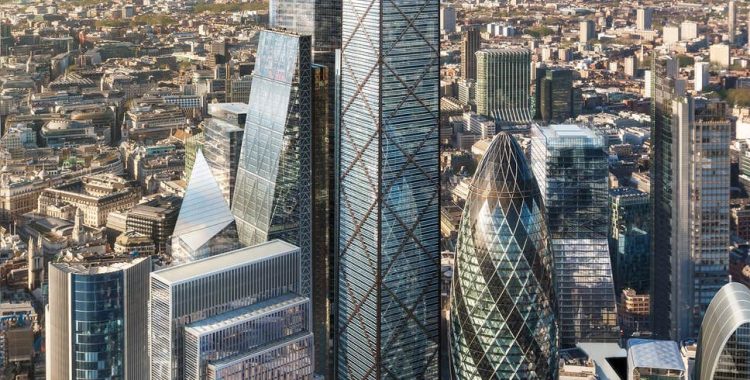 Phuoc & Associates Legal Newsletter – Sep 2019
Dear valued clients and business partners,
We would like to bring you our Legal Newsletter of September 2019 with the following highlights:
LEGAL ARTICLES
Article on "Confusion surrounding the commitment not to work for employer's competitors" of Lawyer Lac Thi Tu Duy and Lawyer Nguyen Huu Phuoc.
SUMMARIES OF NEW LEGAL REGULATIONS
1.     Circular No. 47/2019/TT-BTC of the Ministry of Finance, regulating collection rates, regime of collection, remittance, management and use of fees for providing information about enterprises, charges for enterprise registration;
2.     Circular No. 48/2019/TT-BTC of the Ministry of Finance, guiding on the appropriating and handling of provisions for devaluation of stocks, losses of investments, bad debts and warranty on products, goods, services, construction works at enterprises;
3.     Decree No. 55/2019/ND-CP of the Government on legal assistance for small and medium-sized enterprises; and
4.    Decree No. 05/2019/NQ-HĐTP of Judicial Council of the Supreme People's Court, providing guidelines on Article 214 regarding social insurance and unemployment insurance fraud, Article 215 regarding health insurance fraud and Article 216 of the Criminal Code regarding evading payment of social insurance, health insurance, unemployment insurance for employees.

LIST OF NEWLY ISSUED LEGAL DOCUMENTS
OUR SUPPORT
For the above legal updates, we can provide you with assistance on:
1.     Drafting or commenting on the Non-Competition Agreement ("NCA");
2.     Exercising the employer's rights towards ex-employees' violation of the NCA; and
3.     General labour law consulting services.