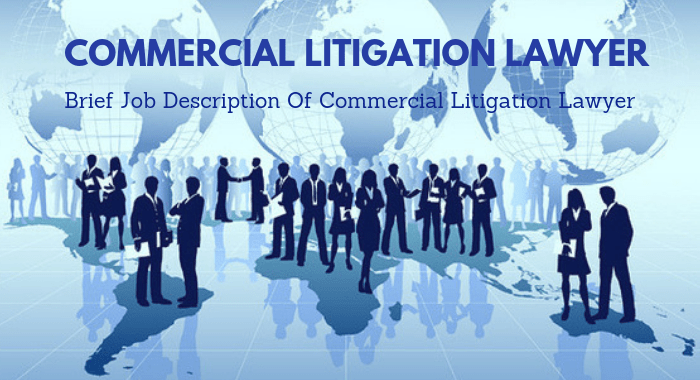 Recruitment: 2 litigators (senior associates)
Phuoc & Partners has a long and proud history of nearly 20 years of advisory and litigation services in Vietnam and we currently have a combined team of nearly 60 highly experienced professionals in our three offices in Ho Chi Minh City, Hanoi & Danang. We are a full service legal practice with a focus on the following practices: Taxation, Labour & Employment, Corporate/M&A, Foreign Investment, Commerce, Real Estate & Construction, Banking & Finance, Dispute Resolution as well as Regulatory & Trade. For the growth of our business and client needs and this is the recruitment time of our firm, we are seeking for the following positions:
Position: 2 litigators (senior associates)
We are looking for one Senior Associate to manage our litigation practice team. Candidates should have at least 7-8 years of litigation experience across reputable law firms in Vietnam.
About the litigation Role, the candidate will be advising, to international standards, the firm's clients as to matters of Vietnamese law on a broad range of legal issues associated with corporate and individual litigation.
Key Responsibilities:
Participating in all complex litigation matters;
Conducting interviews of the witnesses and collecting evidences and to take and defend the depositions;
Trying and negotiating with the opposing counsel as well as help the clients to make strategic decisions;
Collaborating with the team members, receiving guidance and support from all the partners with respect to strategic litigation and counseling;
Being involved in drafting an array of pleadings;
Handing the presentation of the cases and actively participates in the preparation of the same;
Liaising with Government officials at national and local level; and
Nurturing junior litigators, including training and coaching.
Key Requirements:
Having LLB from a well-known Vietnamese law faculty with a qualified licensed lawyer for at least five years.
Being good at collecting facts as well as possess excellent interrogative skills
Have experience in handling some corporate real estate transactions would be of significant interest;
Be able to work autonomously without supervision and be available at short notice or immediately;
Having solid organization skills with the ability to meet deadlines;
Having good analytical power along with excellent interpretation skills about the data researched;
Having good management skills are required for managing the client database and updating it from time to time;
Having ability to multi task while working independently, proficiency in computers, etc., are some other essential skills
Having excellent people skills (being able to communicate effectively with the clients and should be good at collecting facts as well as possess excellent interrogative skills);
Having strong research and writing skills will be an added advantage;
Reading and writing English fluently while speaking and listening at intermediate level (proficiency in other languages is an advantage); and
HCMC base.
Employment remuneration
We are ranked among top-tier firms in Vietnam across different practices. The culture is demanding but if you are confident and have a can-do attitude the potential rewards are significant. If you are driven, determined and want to take the next step in your career, this is the role for you. Great career progression opportunities await the right person in this exciting opportunity. The opportunities for the post of litigation senior associate is definitely going to rise in the coming years. With the growing business and its related transactions, there is ample scope for these professionals to move to higher positions. People who have got the right experience and caliber will surely prosper.
Apply now
If you would like to work in an exciting role with opportunities for advancement, please send your CV in English with a cover letter expressing how you match this position to us at info@phuoc-partner.com. Only shortlisted candidates will be contacted for interview. Thank you for your interest in career opportunities in our firm.