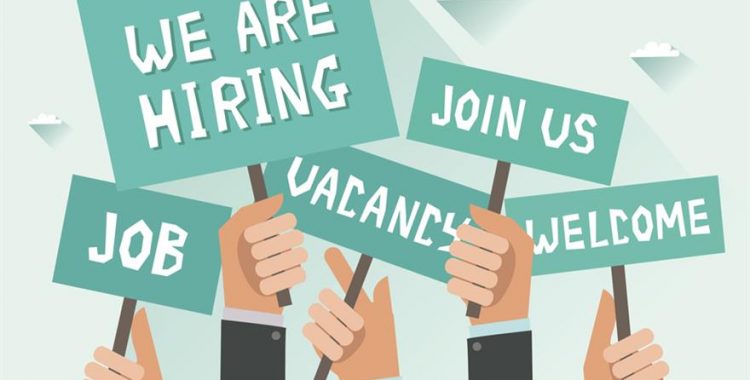 Recruitment Program_ Hanoi Office
Following the plan of recruitment program for the next course in 2020, we are pleased to inform all candidates of two available positions in Hanoi office as the following details:
I. ASSOCIATE:
Job Description:
Provide legal consulting services to local and foreign organisations on all aspects of Vietnam laws (corporate services, commercial contracts, labour, real estate, banking, mergers and acquisitions, etc.);
Draft and prepare litigation or arbitration dossiers, statements of defence, and present before courts and/ or arbitration centers to defend a client's rights;
Independently handle assigned cases, including meeting and directly working with local and foreign clients on your own;
Supervise/ manage projects and ensure projects are delivered on time to meet client expectations;
Develop/ manage client relations in the legal consulting environment;
Develop relationships with potential clients;
Provide effective training for the firm's interns, and assist in the business development and training programs of the firm; and
Perform other assignments delegated by the Partners and direct managers.
Requirements:
Graduated from university with a major in law (priority for those who achieve good and excellent grades);
Obtained a lawyer practicing certificate in Vietnam;
At least three years or more of work experience in foreign law firms or prestigious Vietnamese law firms;
Possessing capacity in handling a wide variety of assignments, adequately managing a sizable workload, and meeting client's deadlines;
Possessing a thorough understanding of the procedures in courts and arbitral centres;
Being proactive, creative, as well as hard working and responsible when under pressure;
Having an aptitude for logical and critical thinking, reasoning in legal analysis, negotiation, and communication;
Ability to work effectively either independently or in a team;
Ability to communicate with all levels of management in an organisation and manage client relationships at all levels;
Good communication skills in both Vietnamese and English; and
Conversant with Word, MS Excel, PowerPoint, Internet and using office e-mail (Outlook).
II. INTERPRETER / TRANSLATOR 
Job description:
Translating legal documents and others document from EN to VN and VN to EN
Proof-reading and evaluating the translations
Working in Hanoi office
Requirements:
Bachelor's degree in foreign languages or related majors
Proficiency in Microsoft office
Fluency English in both writing and reading, rather good in Listening and Speaking
At least 3 years of experience in Legal translating
Ability to settle documents
Good general social experience and legal specialization
High responsibility, under high pressure, overtime if required
Age: no limitation
BENEFITS:
Competitive salary (negotiable);
Reward for work achievements;
13th month salary;
15 days of annual leave;
5 working days per week;
Pay the full compulsory insurance;
Clothing allowance, telephone fee, lunch, parking fee…;
Receive New Year/ Tet holidays according to Government and the firm regulations;
Every year, travel and training programs are offered for employees;
Training professional requirements;
Professional working environment, development, and promotion opportunities; and
Training, exchange experience regularly and improve creativity.
CONTACT:
Ms. Mai Phuong: (028) 36223522
You can send CV via email address: phuong.nguyen@phuoc-partner.com
Deadline: 20/07/2020