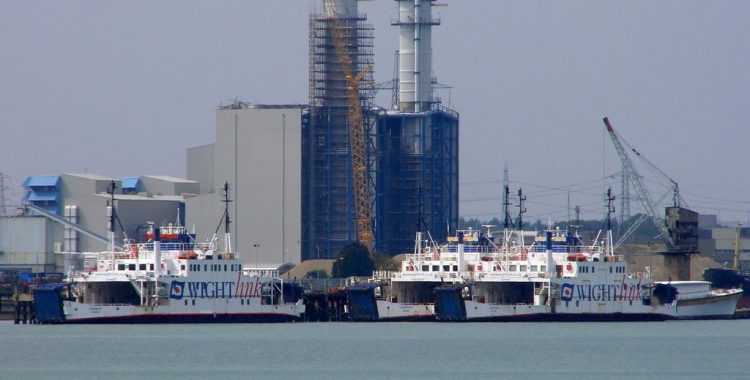 What's the procedure for ship mortgaging in Vietnam?
Ships can be mortgaged. A ship owner gives an interest in his ship as a security for a loan to a lender.
A ship mortgage legally consists of three parts:
Mortgage loan;
Mortgage document; and
Rights derived from a mortgage deed onto money lender.
Ships are indefinitely registered in the transport register or .[1]
The procedure for registration is as follows:
The applicant sends his dossier for ship mortgaging registration;
The register office shall examine the dossier;
If the registration application is rejected, the local ship register office will notify in writing its rejection and return the dossier;
If there are errors in ship mortgaging, a correction is still possible; and
Written notification of the settlement of mortgaged ship.
Then the ship owner has to submit documents[2]:
Original mortgage instrument;
Contract for ship mortgaging;
Original Power of Attorney (POA) if the instrument is signed pursuant to an attorney-in-fact;
If the owner appoints a solicitor to carry out the mortgage registration on his behalf, a letter from the owner or the solicitor stating his/her (solicitor) appointment is to be provided to the Registry;
The mortgagee's contact details such as the name of the officer and the contact number is to be provided;
If the ship is owned by a limited company, an association, or a foundation, it must include the application of the mortgage decision which should be comprised of an extract from the minutes of the governing body which shows the decision to apply for a ship mortgage and recognises the bearer bond. The decision must mention the nature of the bond, the capital, the annual interest, and any collection or renewal expenses, as well as giving details of the ship like ship name, type, and registration number; and
Any other documents that the Registry has deemed required for submission.
A fee is levied for the recording, transfer, or transmission of mortgage.
Then the ship owner has to fill in and print the mortgage application and then post it.[3]
Maybe you're interested in: 4 Requirements when starting your shipbuilding business in Vietnam
4 Requirements When Starting Your Shipbuilding Business In Vietnam
[1] THÔNG TƯ LIÊN TỊCH HƯỚNG DẪN VIỆC ĐĂNG KÝ, CUNG CẤP THÔNG TIN VỀ CẦM CỐ TÀU BAY, THẾ CHẤP TÀU BAY, THẾ CHẤP TÀU BIỂN, 02/2012/TTLT-BTP-BGTVT, thuvienphapluat.vn
[2] « Mortgage Registration », MPA.gov.sg
[3] « Applying for a ship mortgage », Traficom.fi