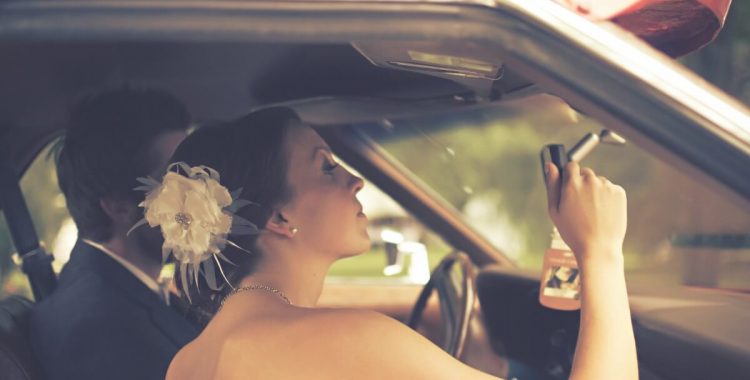 3 steps for divorce with a foreigner
Steps to process divorce in which at least a spouse is a foreigner in Vietnam includes:
Step 1: Identifying which court has jurisdiction over the divorce;
In accordance with Clause 3, Article 35, and Article 37 of the Civil Procedure Code 2015
("CPC"), the Courts that have jurisdiction over such cases are People's Courts of Province – level where a person of the couple resides, if it is a mutually consent divorce (Clause 2, Article 39, CPC). As for a unilateral divorce, they are People's Courts of Province – level where the one of the being unilaterally divorced resides (Clause 1, Article 39 of the CPC).
In addition, in accordance with Clause 4, Article 35 of the CPC, as for a Vietnamese citizen residing in a district adjacent to a foreign country whose spouse is a citizen of such country, the People's Court of District – level where the Vietnamese citizen is residing has jurisdiction over their divorce.
Step 2: Preparing documents
Including:
Divorce application or application for recognising mutually consent divorce (form);
Original or notarized copy of marriage certificate;
Notarized copy of identification card/passport;
Notarized copy of household registration book or temporary residence registration book;
Birth certificate of the children (if having children);
Documents demonstrating property ownership if there is a request for settlement of property division; and
Other documents that may be requested by the Court on a case-by-case basis.
Please note that any document issued by foreign authorities must be authenticated by Vietnamese consulate/embassy, and translated into Vietnamese if it is conveyed in a foreign language.
Step 3: The Court processes the divorce procedure.
After receiving sufficient documents, the Court considers accepting the application and will give an answer within maximum 8 working days. If they are valid, the Court will notify the applicant to pay an advance Court fee. Depending on whether there is a property dispute, or dispute over right to child custody, the pending period and procedure for settlement could vary.
Maybe you're interested in: Divorce with foreigner and issues of attention